Dec. 1: The First Health Conference on Mobile Apps
Attend the first conference on the convergence of Digital Media and Healthcare - a demographic perfect storm - on Dec 1.
The Mobile Health field is exploding! By 2015 mHealth will become a $23 billion market with over 500 million doctors, patients and users of apps to help diagnose disease, manage healthcare, fitness and exercise.
That's why you can't afford to miss this important one-day conference hosted by New Jersey's Rutgers University in the heart of "pharma alley" dedicated to the hottest innovations in mobile healthcare today. Hear from top innovators and mHealth gurus as you network with opinion leaders and the investors entering with hundreds of millions in new investments. Visit
mHealthcon
for more details.
Slated Speakers include: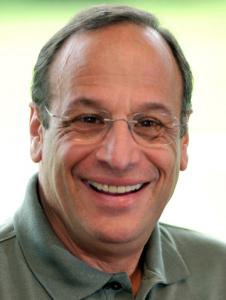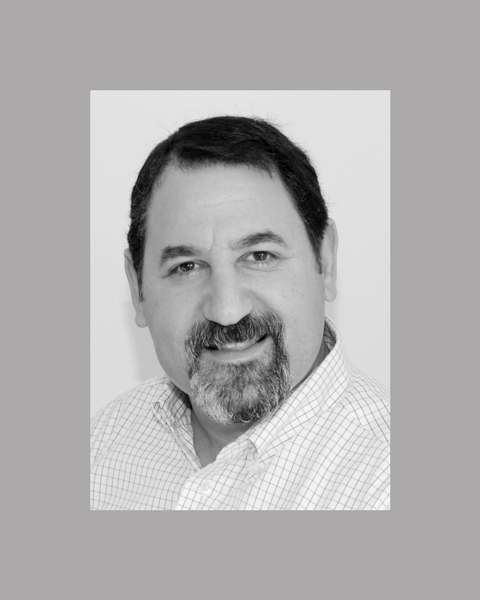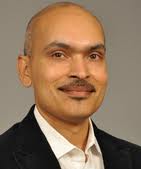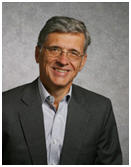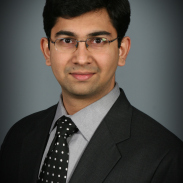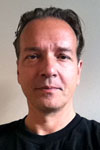 Al Shar, CIO, Robert Wood Johnson Foundation
Tom Wheeler, Chair, mHealth Alliance Partnership
Mayor Cory Booker of Newark
Jayant Parthasarathy, SVP, Mobile United Healthcare Group
Ryan Sysko, CEO, WellDoc
Richard Glassberg, COO, MedHelp
Dr. Edward Zuckerberg - "The Father of Facebook"
Serge Loncar, CEO, Carespeak and many more!
Sign up today at the early bird price of only $125 and get:
2 Keynotes! * 4 Workshops! * Network with 200+ startups, investors, pharma execs and stakeholders.
Meet the innovators breaking new groundCheck out more than 20 exhibits and demos of the mhealth apps gaining traction.
Hear from the investors ready to fund.